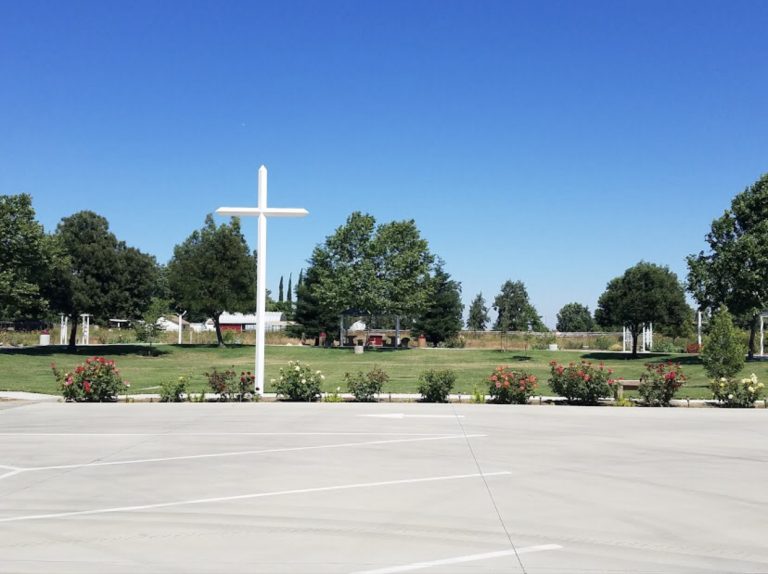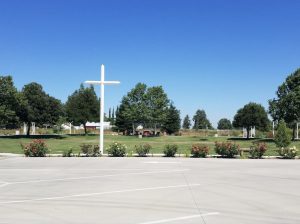 Denair was established in 1904, along the Santa Fe Railroad (once the Valley Division) tracks. The town was renamed from Elmwood Colony to Denair in honor of a local landowner, John Denair.
Denair First Baptist:
We are a church that cares about providing a place for the community to come and experience the amazing presence and power of God in worship and the proclamation of God's Holy Word: The Bible.  Being followers of Jesus, we are called to serve and love one another in teaching the word, and, encourage people to come to know Jesus as Lord and Savior.  We are committed to going out and bear witness for Jesus and to make disciples in Jesus' name.  Our goal is to do our best to be a friend to all and encourage others in their faith journey.